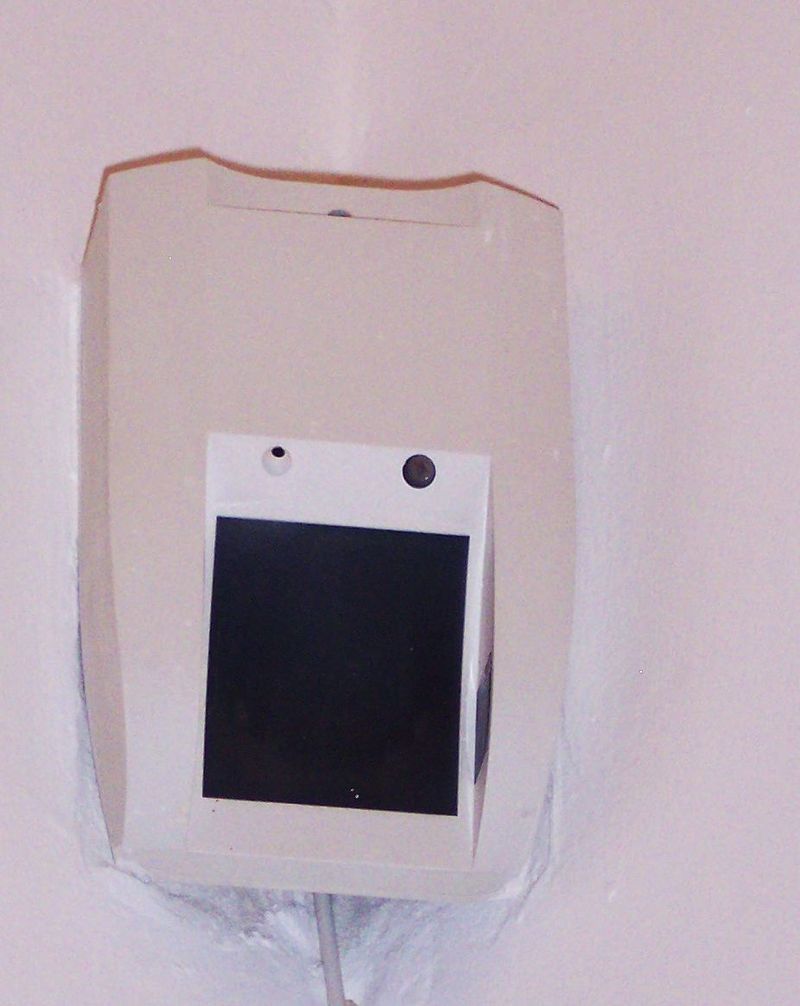 Throughout the years, professional ghost hunters have relied on a variety of types of equipment and resources. As new technology abounds it in some cases is providing the paranormal investigators with even more tools to assist them.
Ghost Hunters
Some may think that it is only those who have nothing better to do that become ghost hunters but are sur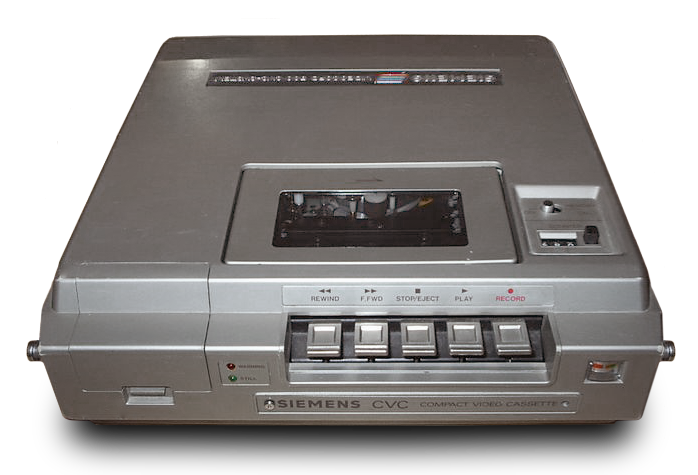 prised to learn that some very prominent and highly educated individuals are involved in this activity.
Cameras
Yes, it is true that many ghost hunters use a variety of cameras with the hopes of catching images of ghosts. These don't always work as many times the ghosts are invisible. Other types of equipment consist of;
Video Recorders
Audio Recorders
Spirit Box
Motion Detecors
Temperature Readers
Thermal Imaging
Radiation Detectors
EMF Meter
Along with several other items that may be deemed as important based on the specific circumstances. included with the ghost hunting equipment will be standard items such as clothing that is applicable to the haunted area, as well as food and drink in the event that the adventure is going to last a day or two.