A ghost is an apparition, soul or spirit, of a dead person. There have been unconfirmed reports of these spirits throughout history. Ghost hunting has become a popular hobby, for those who are brave and open-minded enough.
Anyone can go looking for ghosts. Some people are gifted, (or at least claim to be), with clairvoyance. These people are naturally able to commune with the spirit world. However, you do not need these powers to be a ghost hunter.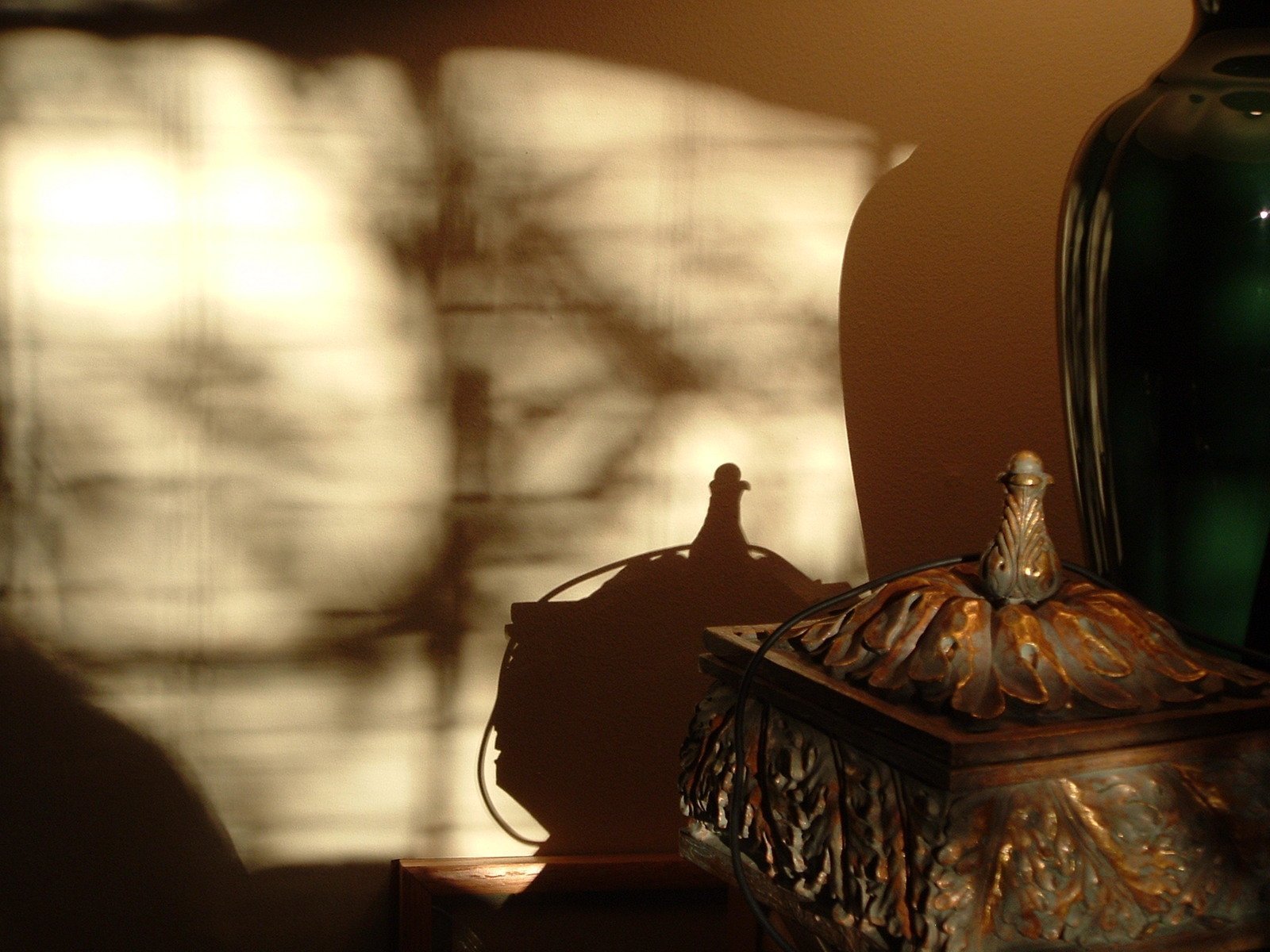 Ouija boards are one of the most common tools used for talking to the spirit world. They are relatively easy to pick up and use. It is recommended that these are only used by people when they are part of a group. Sometimes these boards inadvertently bring evil spirits into the world.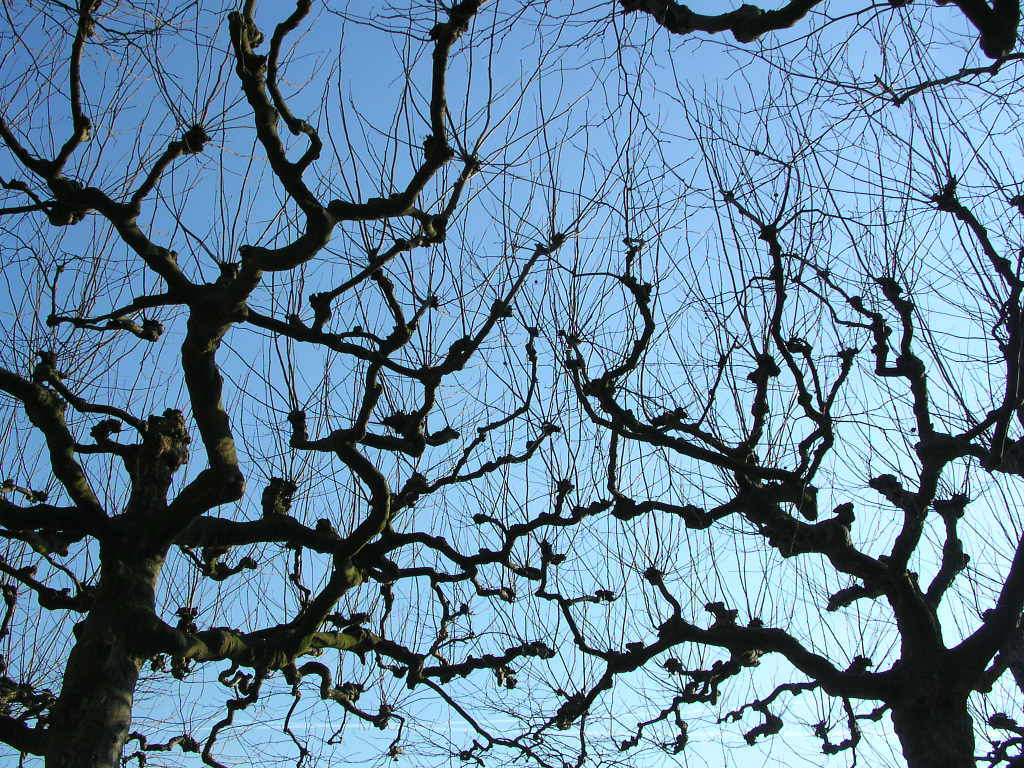 The most commonly seen ghost is a type known as a revenant. These take the form of a deceased person. They look like human beings, yet are often transparent. Revenants tend to be friendly and interact with the living.
The most dangerous type is the poltergeist. These are invisible entities. They can move inanimate objects around. There is some debate over whether poltergeists are possessing these objects, or merely controlling them. These ghosts are malicious in nature. If a poltergeist is found in a person's home, then it can be challenging to remove it.
Some sites tell the reader to click here for ghost hunting gear. However, these are often scam sites. The fact is that no one needs special equipment to encounter an apparition. Usually, the easiest way to come face to face with a ghost is by venturing into a haunted location.
Cornwall, in particular, is renowned for having many places where ghosts might be found. This includes the Jamaica Inn, which is located near Bodmin Moor. It has often been described as undoubtedly the most haunted place in all of the United Kingdom. People have spotted the spectre of a highwayman and a weeping mother.
Pengersick Castle was once the home of a murderous family. It also served later as a hideout for cutthroat smugglers. The manor has had a long history of premature death. Therefore it is no wonder that visitors have seen several ghosts there. One of the most regular sightings is of a hooded monk wandering the grounds.
Bodmin Jail is one of the creepiest structures in all of Cornwall. It was built in 1778, and throughout the years, was a spot for numerous hangings. The dark interiors are said to be a haven for supernatural activity. At night, people have heard the wailing of an unseen spectre. It has been suggested that this may be the ghost of a former prisoner.