For those that are familiar with Bodmin Moor then no doubt they are aware of Charlotte Dymond. For those that are not familiar with this pretty young woman then beware because she just might pay you a visit in a ghostly fashion.
Who Was Charlotte Dymond?
According to an article in titled Ghostly Happenings with the BBC, the ghost of Charlotte Dymond has been seen throughout the years. Charlotte is said to have been employed as a farm servant in the vicinity of Bodmin Moor. The exact farm location was situated between Camelford and Davidstow. The farm where Charlotte was employed was known as Penhale Farm which was owned by a widow who lived there with her only son. As far as servants go there was only Charlotte along with two young lads by the names of Matthew Weeks and John Stevens. Both of these young gents were in their early twenties while Charlotte was a mere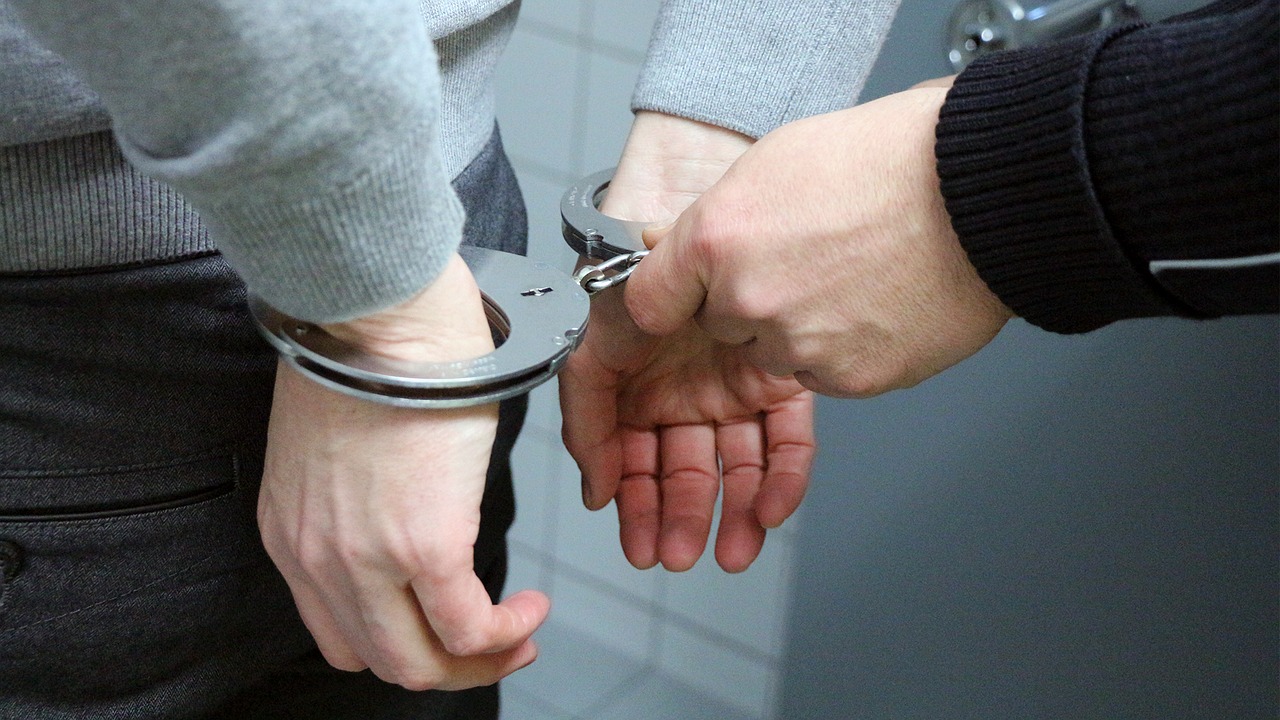 eighteen years old.
The Romance
Over time Charlotte and Matthew Weeks formed a sweetheart relationship. Which was totally understandable as Charlotte was said to be quite attractive with an outgoing nature. On the other hand, Matthew did not possess the good looks that a young lady might be seeking out. Some say Charlotte's attraction to Matthew was based on the small inheritance Matthew had received. Charlotte had another suitor by the name of Thomas Prout who was the nephew of the farm owner.
The Death of Charlotte
It was on a Sunday when Charlotte was last seen as she and Matthew were headed off to the Moor. Charlotte was wearing her Sunday's best. When evening arrived Matthew was seen returning to the farm alone. But, days past before concern was raised about Charlotte not returning from the Sunday outing.
When Matthew was questioned about his attire being muddy and torn h
e denied being at the Moor but offered an explanation for Charlotte's disappearance. He indicated that Charlotte had taken a job in Blisland.
Further investigation by those at the Farm proved this new job story to be untrue. Eventually, a search party was formed to search for Charlotte. The search ended up with the discovery of Charlotte's body being found on the Alan riverbanks. The gruesome finding showed that her throat had been cut deeply from ear to ear.
The Mystery
Matthew Weeks was apprehended and found guilty of the crime although he declared his innocence. Consequently, Weeks was hung, but rumours soon surfaced. Some say Charlotte committed suicide due to being pregnant and could not live with the shame.
Such was the tragedy of Charlotte that a monument was erected to preserve her memory and many today believe that Charlotte's ghost makes her presence known to this very day.