Penzance has a full history that is comprised of many demises. These include this town being subjected to an attack from the Spanish Armada. Then it was a favourite town for raiding by pirates. It experienced a Tsunami, and it was not exempt from a bout with the Plaque. With all of these woes, it stands to reason that there were a good many deaths as a result of each of these.
Modern Day Commodities
Most enjoy the history of places where they stay. At the same time, they will insist on commodities such as accommodation<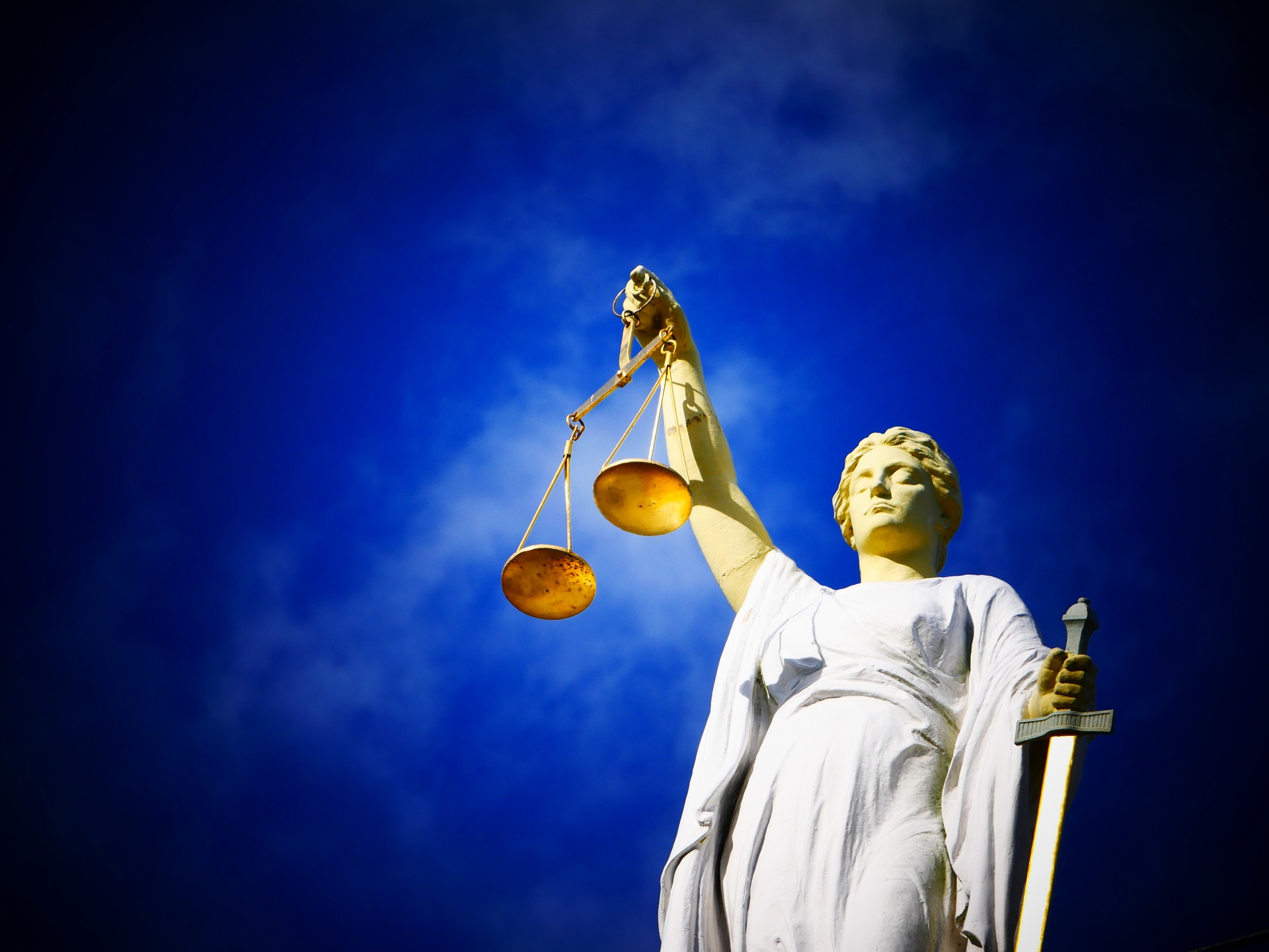 /a> like that reviewed in a post called Best Hotels in Penzance.
The Ghostly Presence
Here many of the reported hauntings are occurring on the main roads genuinely from the harbour itself to the town centre.
One Spooky Dwelling
One specific dwelling that is visited from some from the past is the Dolphin Inn. It is said that this is the Inn where the hanging judge would set up a court and condemn prisoners to death or lengthy jail sentences to be served in the basement of the Inn. Here there are three ghosts that make their presence known.