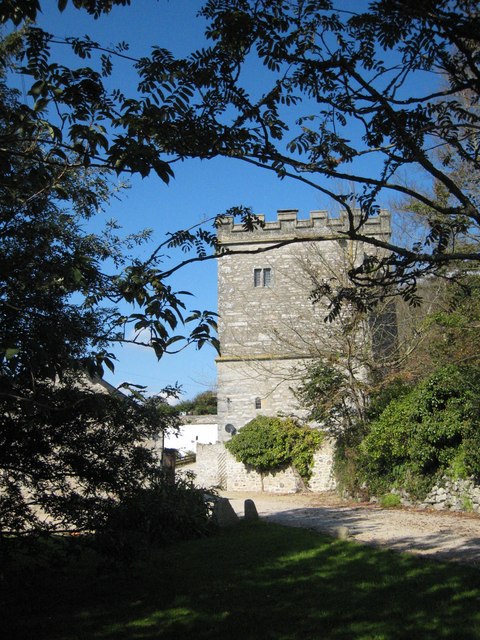 It can be said that any castle holds a degree of mystery to it and perhaps more than one has earned a reputation for being haunted. This certainly holds true for the Pengersick Castle. Once owned by the Pengersick Family.
Henry Pengersick
The original owner of the castle was none other than Henry Pengersick. Henry earned his ghoulish reputation based on his hatred of those of the cloth. It is said that a Monk from the Glochester Hailes Abbey met his death at the hand of Henry Pengersick. Simply because the monk made the mistake of approaching Henry for tithes. As a result, Henry was excommunicated. Based on Henry's personality he was dubbed as a psychopath.
Henry Chooses a Wife
As the owner of Pengersick castle it is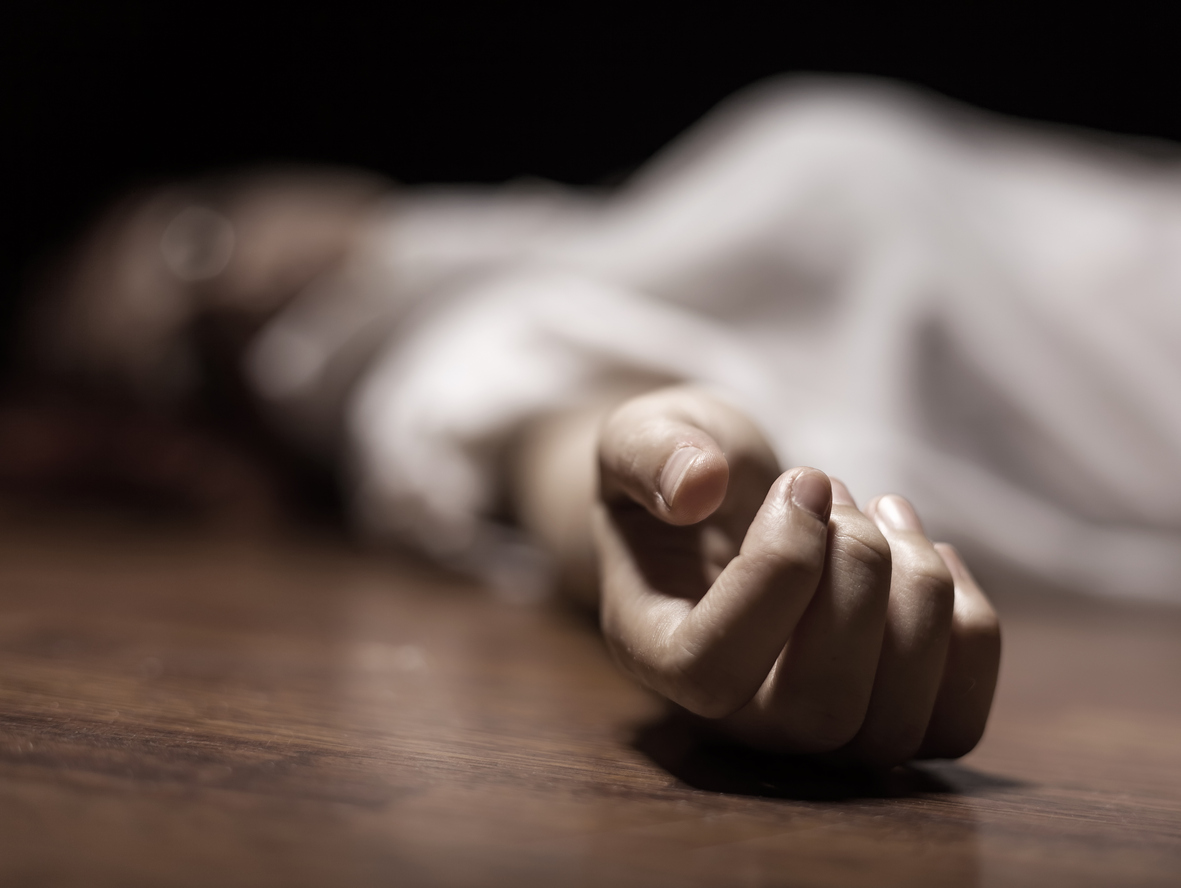 no wonder that the castle earned a place in the article called Cornwalls Most Haunted 12 spooky Places to Visit. As his bride to join him in the castle he chose Engrina Godolphin. Engrina's family owned the estate next to the castle.
The Hauntings
Some believe that the ghostly monk who walks the grounds of the castle is the very same monk who lost his life at the hands of Henry. Then there is the ghostly woman who frequently pays a visit to guests. She has been seen to lie down on the beds clutching her stomach in agony. For others, they have enjoyed a visit from Alexander the black cat. Then there are the orbs that make their presence on some of the artwork in the castle.
One thing can be said about the Pengersick Family and that is that their memory seems to live on.